So, the New Zealand Arts Festival is upon us and this year, I'm appearing in the Joy of Queer Lit Salon. Here are the deets – all welcome. Maybe see you there!
When: Saturday 7 March 2020 8:00pm – 9:00pm
Where:Michael Fowler Centre, 111 Wakefield Street, Wellington
What: Chris Tse hosts the Joy of Queer lit salon with authors Victor Rodger, Janis Freegard, Emily Writes, Jackson Nieuwland and Alison Glenny. Delving into the history and canon of queer texts our authors reveal the books that set their hearts a flutter and which writers paved their literary way.
(Andrea Lawlor was going to be there too, but unfortunately has had to cancel for personal reasons).
Part of the New Zealand Festival of the Arts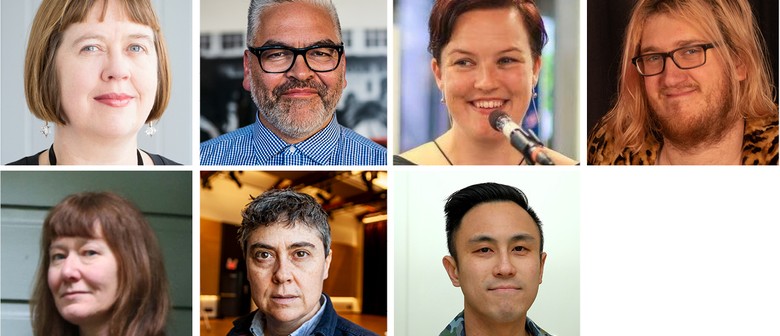 There are loads of fantastic events at the Festival. It's going to be great!