You are currently browsing the category archive for the 'Meow Gurrrls' category.
Here I am reciting Meow Gurrrls poetry again, this time side on 🙂
It's a little strange watching yourself from the side; this is not a view one normally has of oneself. It's almost like being in an exhibition. I used to hate hearing recordings of myself. I didn't like the sound of my voice. It didn't seem like me. But these days, I really don't mind; it is me after all. The poem I'm reading, 'At the Window', was first published in The Glass Rooster.
In other news, a little while ago, the lovely Paula Green posted a reading of my poem 'Requiem' on her blog…
… and my poem 'Mikey' (that recently won the Geometry/Open Book Award – yay!) can be found here.
Time to catch up on the latest offerings from the Meow Gurrrls. Here we have Roadside, Bodhgaya by Kirsten Le Harivel
'Timing' by Abra Sandi King
and 'Basket of Seeds' by Sudha Rao.
Enjoy!
The Meow Gurrls are heading up to Carterton for Wai Word next month and we'd love to see you there.
Check out the latest Meow Gurrrls videos from fantastic poets Mary Macpherson, who is unwilling to click 'I forgot my password' and Mary-Jane Duffy, who tells us about the hallways of love or browse through our catalogue. We'd love you to subscribe to our channel. https://www.youtube.com/channel/UCOy99S1t-ZH1dW12RIy4tRQ
One of the first poems I ever had published was 'When You're Not Here'. It originally appeared in 'Eat These Sweet Words: the New Zealand Anthology of Lesbian and Gay Poetry' by Publishing Giant Press in 1999. Next, it appeared in my collection, 'The Glass Rooster' (AUP, 2015). Now, here's a clip of me reading it on the Meow Gurrrls Youtube channel. Please feel free to like, share, subscribe to our channel. (Mask by Sally of Masquerade; bird claw earrings by Tomas Richards)
The latest Meow Gurrls video features the wonderful Sudha Rao with her poem 'Manuhiri'. 'Manuhiri' contains a special mihi prepared for Sudha by Matt Gifford. Here's the English translation:
"Mihi
The bird sings
The morning has dawned
The day has broken
Ah! There is life.
This manu (bird) has descended as a manu (bird), as a visitor, as a dancing visitor
Through its dancing feet and its flowing words
Its heart cries, the tears of love
For you the home people, this is your land.
My mother as a feather, my father as a feather
And it's by their feathers this manu (bird) takes flight
Taking flight to the day, and flight to the night
From its own home land
Where the home fire burns, and gives this manu (bird) life."
The Meow Gurrrls are at it again with fantastic new offerings from Mary-Jane Duffy – 'My Monkey Mother' – and Mary Macpherson – 'Palaces'. Enjoy a little poetry with your Easter eggs.
Here's the latest Meow Gurrls poem – an ode to the Remutaka hill from Abra Sandi King. If you're enjoying the Meow Gurrls' offerings, please like and share!
Welcome to the latest offering from the Meow Gurrls. We're seeing in the new year with three short poems (two wonderful poems from Mary Macpherson – Beach and Holes – and one from me – Forest Song) from the excellent anthology, Short Poems of New Zealand, edited by Jenny Bornholdt and published by Victoria University Press. Every home should have a copy.
I love to know the names of plants. When I was a little girl in South Shields (in the North-East of England), Grandad often took me out for walks and told me the names of the trees we passed. Nanna saved cards from the tea packets for me with illustrations of British birds, trees and butterflies. The collection is long gone but I remember it fondly.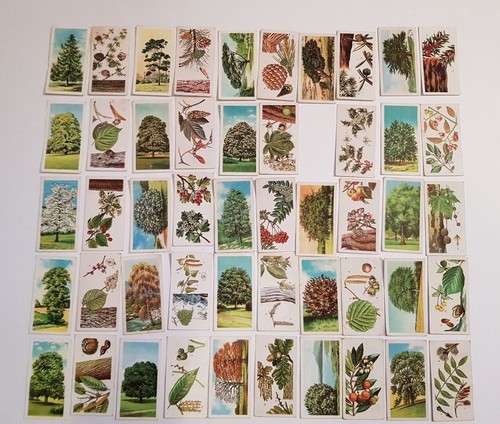 I later went on to study botany at Auckland University and learnt many New Zealand plant names. Now, whenever I walk in the bush, there's a chant going on in my head of  the plants I'm passing (okay, the few I can remember – I'm so rusty). This is where Forest Song came from.
When I was learning the names of plants, I often learnt an incorrect pronunciation of the beautiful Mäori names. In the course of the original publication (in The Glass Rooster by Auckland University Press) and subsequent reprint of the poem, I realised I'd been mispronouncing a couple of tree names for years because I hadn't known there was a macron over one of the vowels (well done, editors). The rhythm of the poem that had originally been in my head changed as a result, but worked better. I've done my best to get the names right in the video, but no doubt there's room for improvement.
I am lucky enough to live in a home surrounded by many of the species in the poem. Our garden is always singing.