You are currently browsing the category archive for the 'Meow Gurrrls' category.
Here's the latest Meow Gurrls poem – an ode to the Remutaka hill from Abra Sandi King. If you're enjoying the Meow Gurrls' offerings, please like and share!
Welcome to the latest offering from the Meow Gurrls. We're seeing in the new year with three short poems (two wonderful poems from Mary Macpherson – Beach and Holes – and one from me – Forest Song) from the excellent anthology, Short Poems of New Zealand, edited by Jenny Bornholdt and published by Victoria University Press. Every home should have a copy.
I love to know the names of plants. When I was a little girl in South Shields (in the North-East of England), Grandad often took me out for walks and told me the names of the trees we passed. Nanna saved cards from the tea packets for me with illustrations of British birds, trees and butterflies. The collection is long gone but I remember it fondly.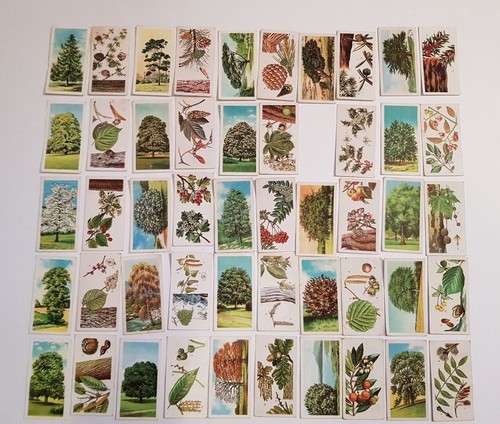 I later went on to study botany at Auckland University and learnt many New Zealand plant names. Now, whenever I walk in the bush, there's a chant going on in my head of  the plants I'm passing (okay, the few I can remember – I'm so rusty). This is where Forest Song came from.
When I was learning the names of plants, I often learnt an incorrect pronunciation of the beautiful Mäori names. In the course of the original publication (in The Glass Rooster by Auckland University Press) and subsequent reprint of the poem, I realised I'd been mispronouncing a couple of tree names for years because I hadn't known there was a macron over one of the vowels (well done, editors). The rhythm of the poem that had originally been in my head changed as a result, but worked better. I've done my best to get the names right in the video, but no doubt there's room for improvement.
I am lucky enough to live in a home surrounded by many of the species in the poem. Our garden is always singing.
The Meow Gurrrls poem of the week comes from Kirsten Le Harivel, poet and Kahini organiser extraordinaire. More Meow Gurrrls here.
The Meow Gurrls continue to roll and this week it's the wonderful Abra Sandi King with Medusa:
The Meow Gurrls are a group of Wellington, Kapiti and Wairarapa women who  meet regularly to share their poems over food and wine, often at Meow cafe in Wellington. We'd love you to subscribe to our channel, where you'll hear a new Meow Gurrls poem each week.
This week's Meow Gurrrl feature poem is 'bird cage' by the wonderful Sudha Rao.
LitCrawl is coming! The big night is this Saturday 10th November 6pm – 9:30pm, where literary excitement will be descending upon all manner of interesting venues around Wellington.  There's other terrific stuff happening before and after too. Today the Meow Gurrrls  interviewed the inimitable Chris Tse about his role as guest curator. It's going to be a blast!
This week's excellent Meow Gurrrl feature poem is 'The Invisible Years' by poet, art curator and creative writing tutor Mary-Jane Duffy. More Meow Gurrrls and further exciting content to come!
This week, our Meow Gurrrls feature poet is the wonderful photographer and poet Mary Macpherson, with her poem 'Litter'. We'd love you to subscribe to our Youtube channel if you want more Meow Gurrrl poems.
The Meow Gurrrls are a group of Wellington/Kapiti/Wairarapa-based women who meet regularly to share poetry, often at Meow cafe.